Watch Dogs 2 Gameplay Walkthrough: Dedsec Infiltration Mission - E3 2016 [US]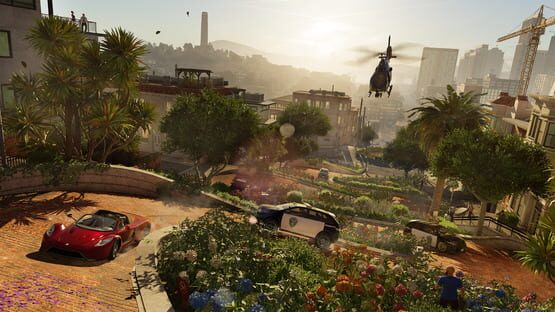 Watch the first-ever Watch_Dogs 2 gameplay walkthrough, in which Marcus and his Dedsec allies infiltrate the home of a social media mogul. In this mission, Dedsec is looking to expose the CEO...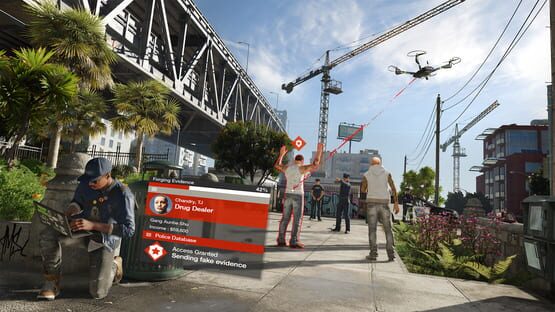 Explore a massive and dynamic open world offering an incredible variety of gameplay possibilities. Hack your way through traffic while you engage in dangerous car chases through the winding streets of San Francisco, traverse the rooftops of the colorful and vibrant neighborhoods of Oakland, and infiltrate the cutting-edge offices of Silicon Valley companies. There are many secrets to uncover in the birthplace of the tech revolution.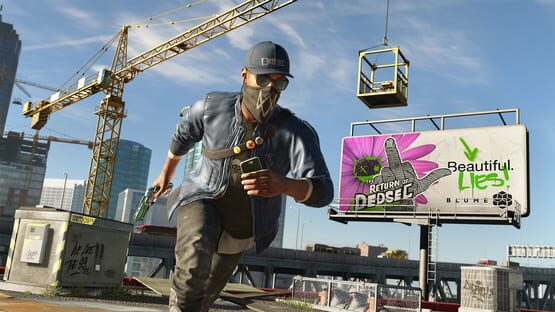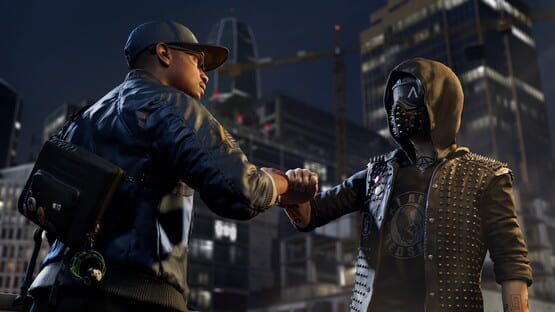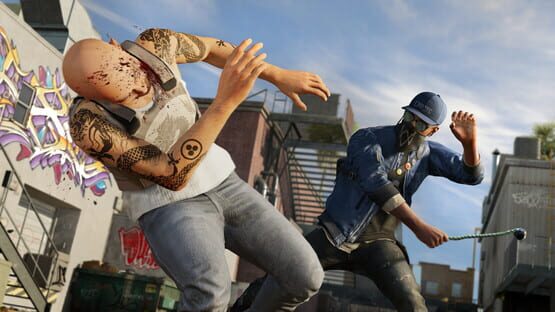 You Might Be Interested In