This game is Strange - Only If (Part1)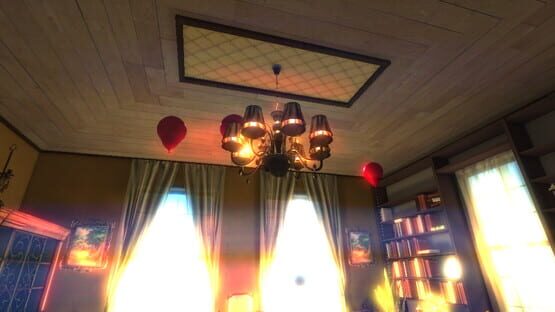 Hope you enjoy :) This was meant to be my first YouTube vid but the uploading time was insane.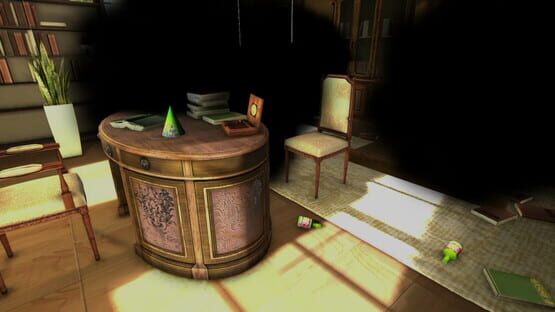 Only If is a surreal first person adventure-puzzle game. You play as Anthony Clyde, who, after a heavy night of partying, wakes up to find himself in an unfamiliar bed with no memory of the previous night's events. Unfortunately, escaping these unfamiliar, opulent surroundings will prove to be no easy task, as an unseen, menacing, radio-bound antagonist will stop at nothing to block Anthony's path at every turn.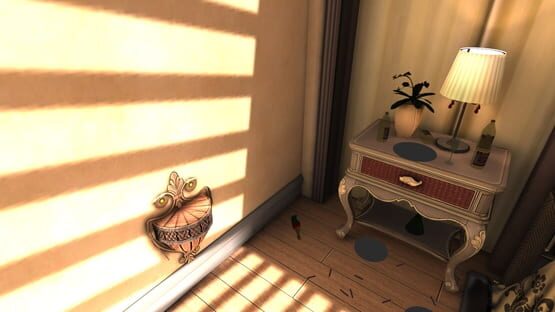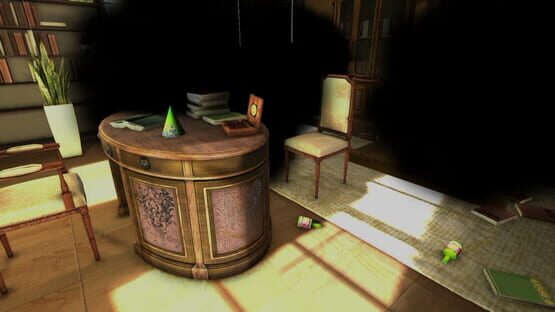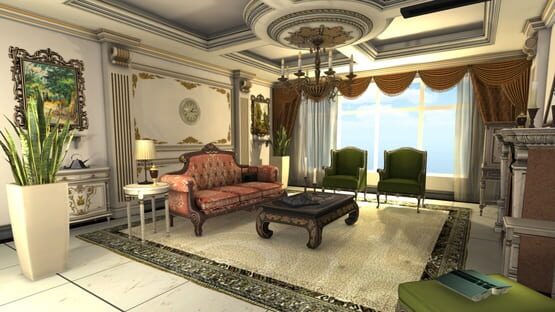 You Might Be Interested In