The Witness (PS4) Trailer Theme Song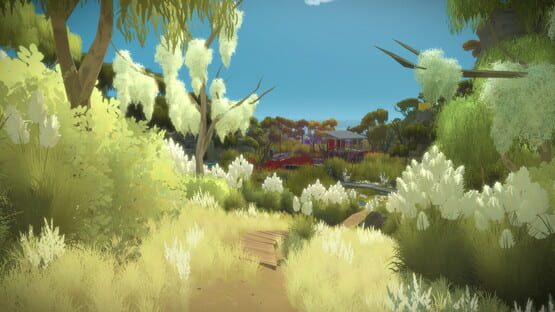 So I watched the PlayStation Meeting 2013, and I really liked the music of ''The Witness'' trailer! Looking foward for PS4 and this game ;) Original music: http://www.youtube.com/watch?v=EtL9IZ-B...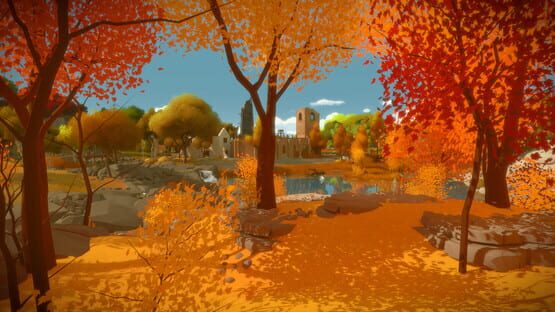 The Witness is an exploration-puzzle game. The game is being developed by a small, independent team, a mix of full-timers and contractors.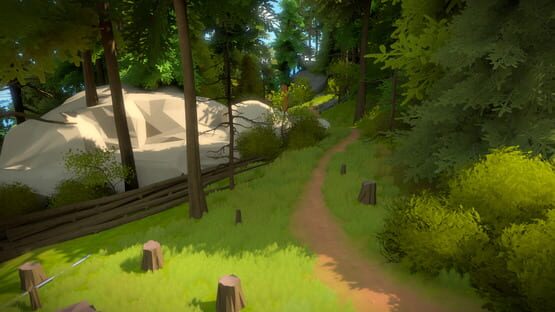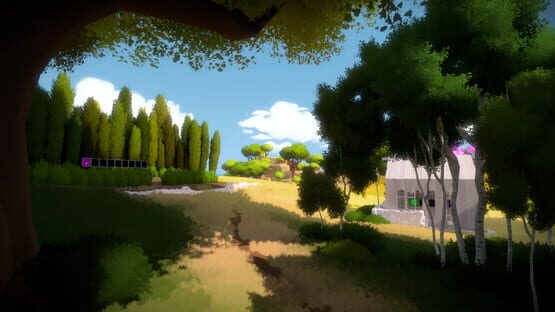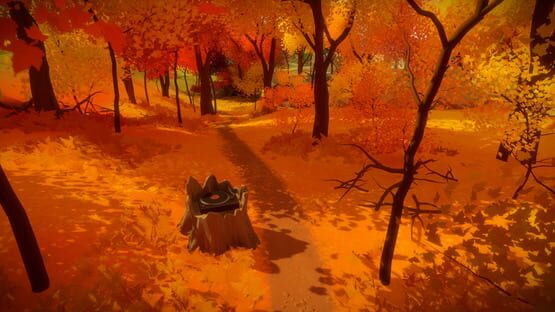 You Might Be Interested In