Road to Diesel Update | Mashinky Gameplay | Heavy Metal Transport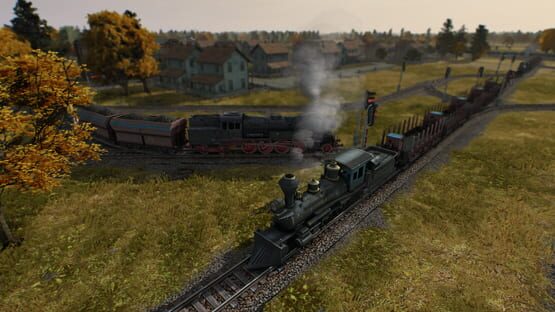 We're back in Mashinky! Starting fresh to try and unlock these new heavy machines. Diesel Trains are here, lets get started! Livestreams happen throughout the week. Saturday/Sunday streams...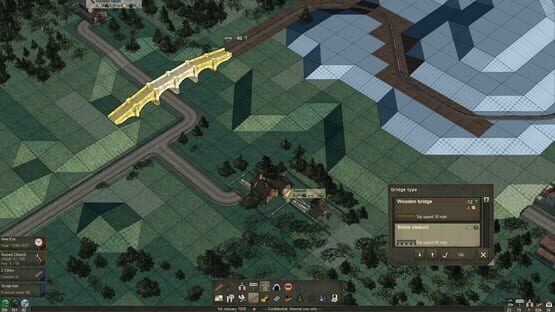 Mashinky is a transport strategy game about trains. The goal is to create your own transport empire on a procedurally generated map. It's a unique blend of realistic graphics combined with an isometric construction mode and board game-like rules.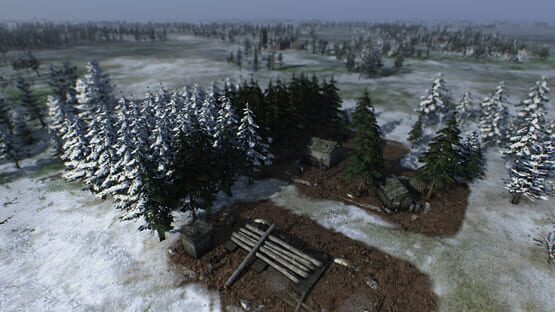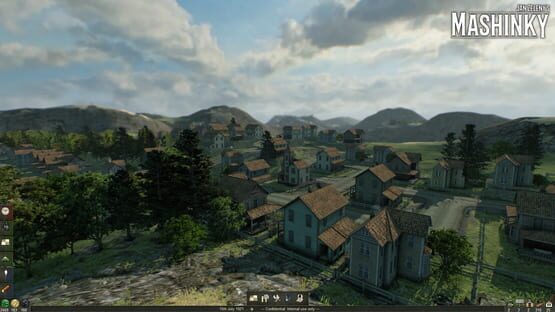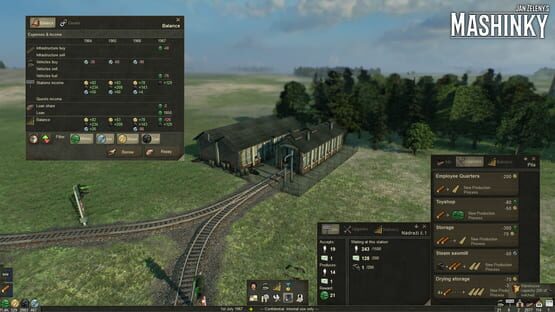 You Might Be Interested In