Life is Feudal: Forest Village Season II: #005 Building a Satelite Village!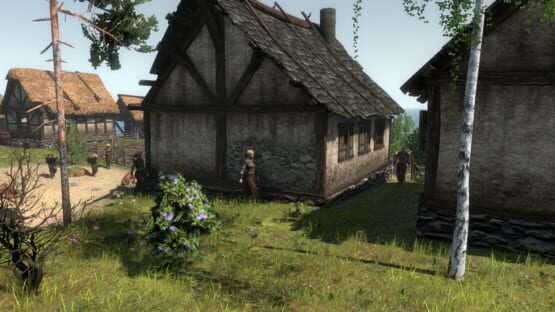 Is it Banished? Nope, it is Life is Feudal: Forest Village! Freshly released out of Steam's Early Access, this City Builder aims to enhance the survival-experience that Banished offered: Winter...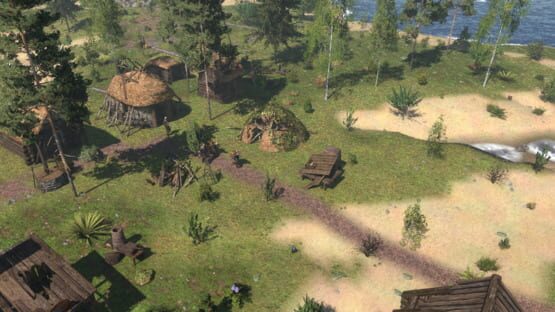 Life is Feudal: Forest Village is RTS city builder game with survival aspects in a realistic harsh medieval world. Shape, build and expand your settlement, grow various food to prevent your villagers from avitaminosis and starvation. Possess them for additional micromanagement or simply to wander around. Become a leader of the newly arrived settlers and lead them to peace and prosperity.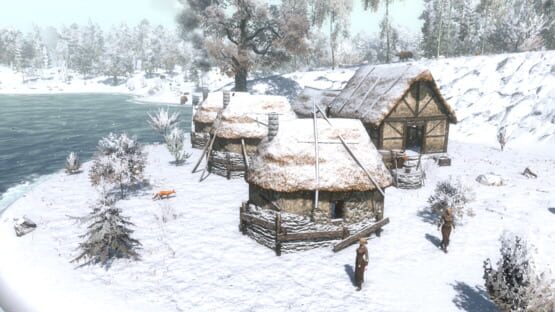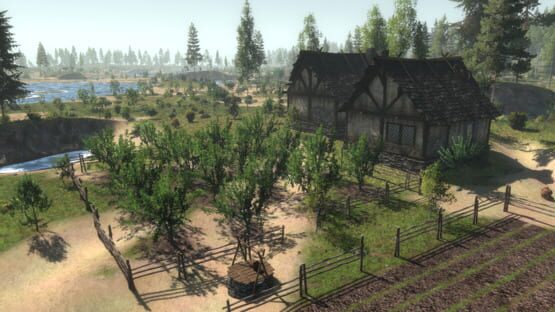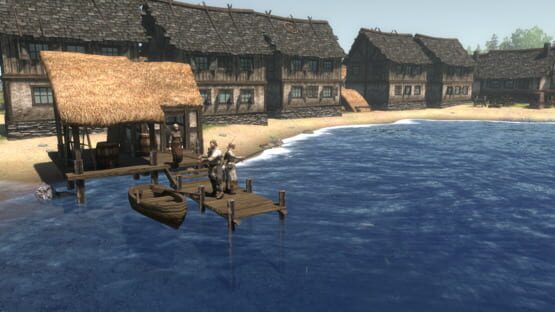 You Might Be Interested In