God of War: Ares Final Boss Fight (4K 60fps)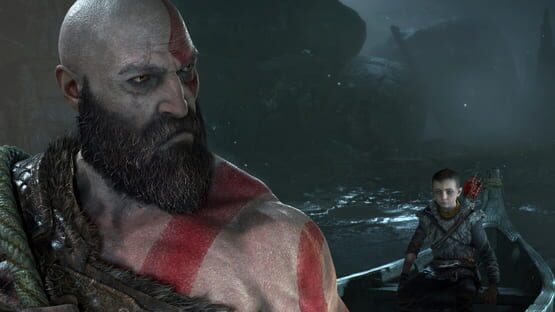 God of War Ares final boss fight on hard mode in 4k and 60fps using the PCSX2 emulator. Get the game from Amazon: http://amzn.to/2cfsSS7 See ALL the boss fights from the God of War series:...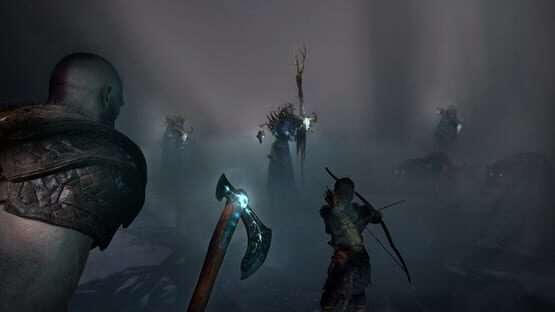 "It is a new beginning for Kratos. Living as a man, outside the shadow of the gods, he seeks solitude in the unfamiliar lands of Norse mythology. With new purpose and his son at his side, Kratos must fight for survival as powerful forces threaten to disrupt the new life he has created..."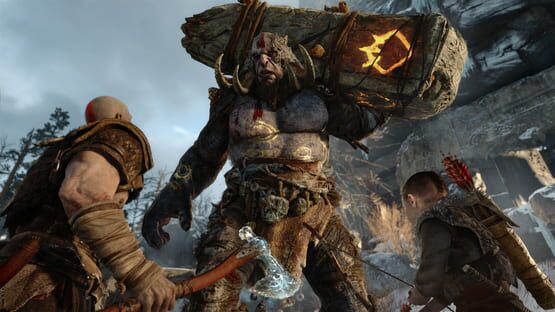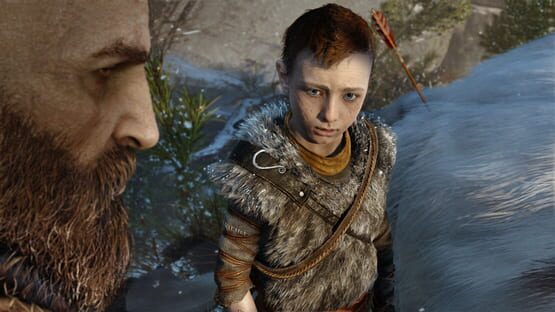 You Might Be Interested In