FTL - Faster Than Light Game Walkthrough Part 1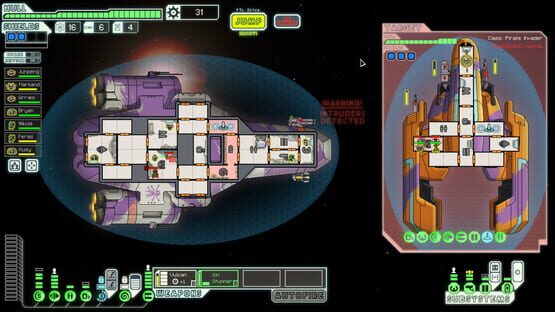 Matt and Samantha play FTL - I really don't know how far we'll make it but we'll keep going until we die. We are flying the Torus Engi Cruiser.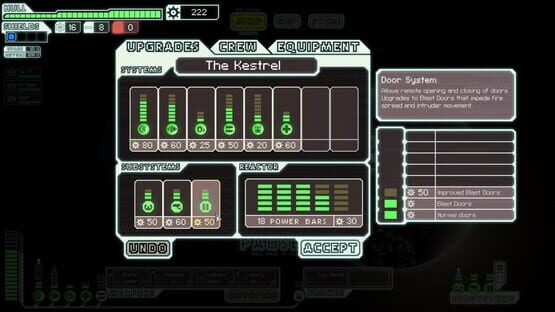 In FTL you experience the atmosphere of running a spaceship trying to save the galaxy. It's a dangerous mission, with every encounter presenting a unique challenge with multiple solutions. What will you do if a heavy missile barrage shuts down your shields?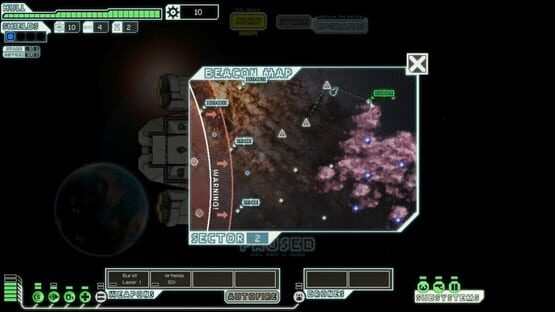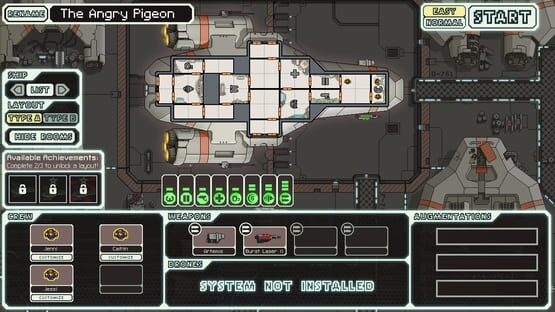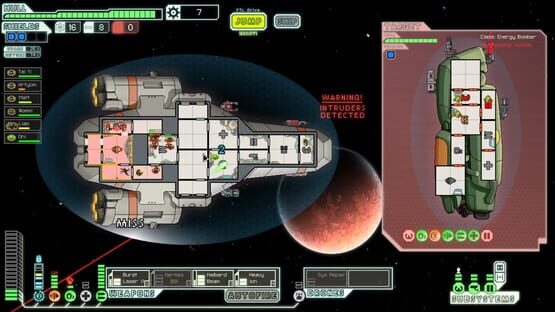 You Might Be Interested In