Classic Video Game Playthrough - Half-Life 2 Part 5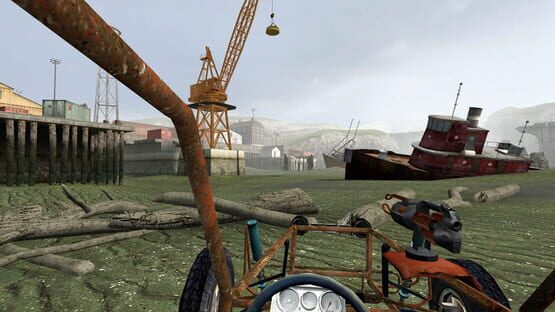 Like our content and want to support us more directly? Help Us, Help You!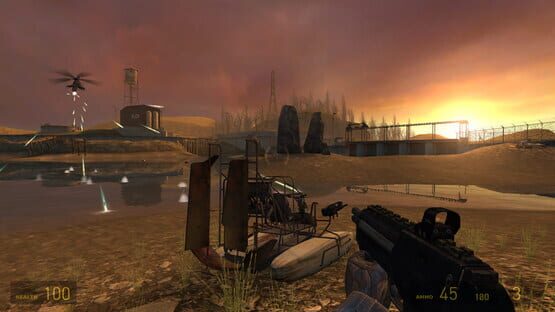 Half-Life 2 (stylized as HλLF-LIFE²), the sequel to Half-Life, is a first-person shooter video game and part of the Half-Life series. Developed by Valve Corporation, it was initially released on November 16, 2004, following a protracted five-year, $40 million development cycle, during which a substantial part of the project was leaked and distributed on the Internet.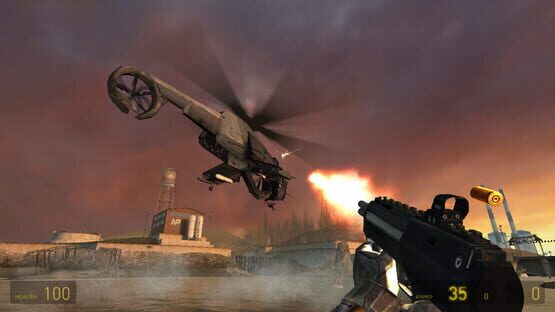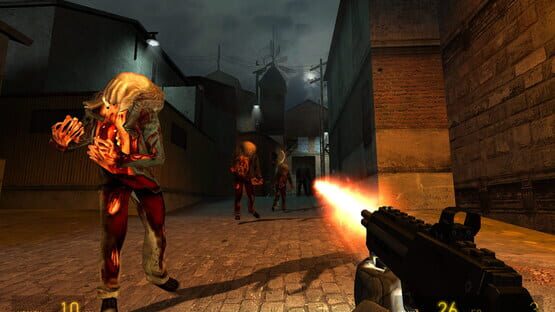 You Might Be Interested In