BEST MIDWIFE EVER | Let's Play Rusty Lake Roots Part 2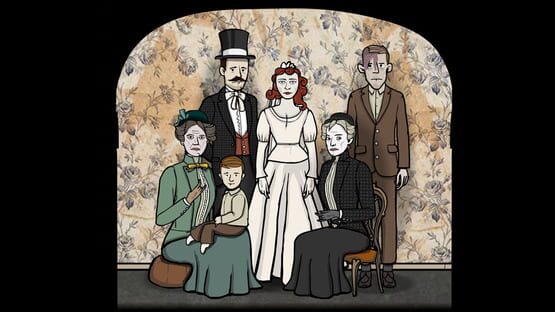 Let's Play Rusty Lake Roots, the strange and creepy prequel to our favorite abstract game developed by the creators of the Intriguing Cube Escape series. Here we play as young James the founder,...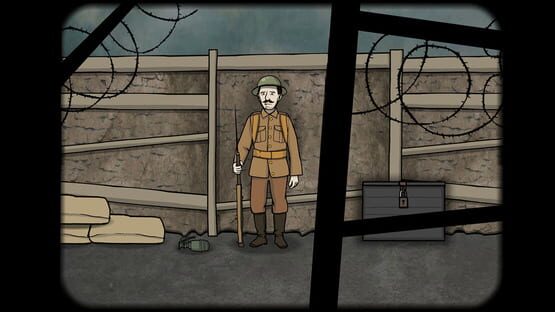 James Vanderboom's life drastically changes when he plants a special seed in the garden of the house he has inherited. Expand your bloodline by unlocking portraits in the tree of life.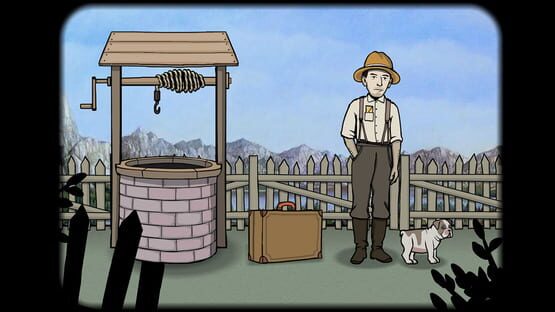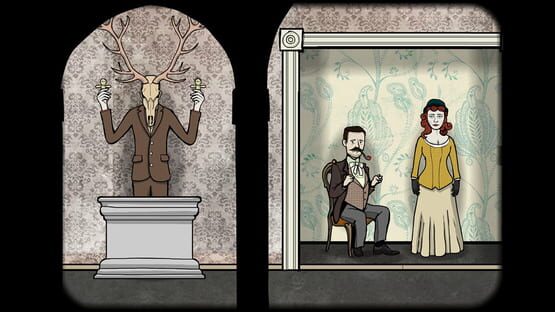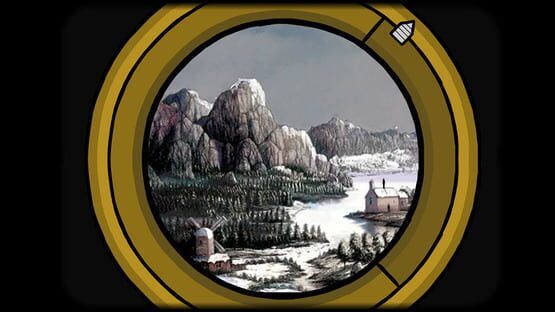 You Might Be Interested In